About Rapid Capital, Inc.
Who We Are. What We Do.
As a full-service commercial finance company, we are passionate about facilitating your business's future success. Our consultative approach to lending combines tenured insights with small business flexibility to create winning solutions.
We strive to consistently strengthen our partner relationships by providing value-adding services throughout the financing process. Our philosophy is a testament to our professional's ethical standards and the enduring relationships they've forged with them.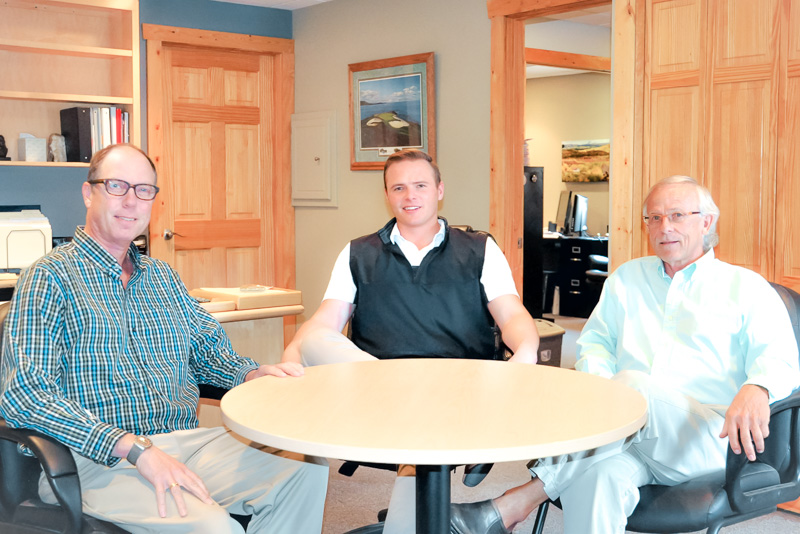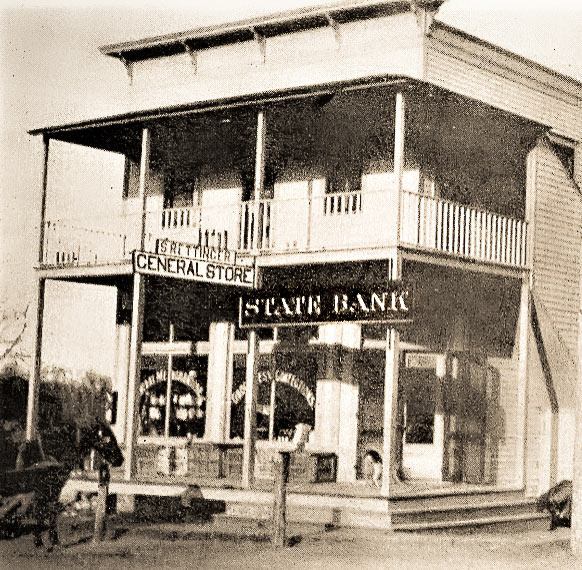 Rapid Capital office building in 1905 | Long Lake, Minnesota
The leasing and financing landscape looked drastically different in 1988 when Rapid Capital's Founder, John Turnham first began his career. Accessible bank capital afforded borrowers reasonable rates, but the approval process was cumbersome. Immediately, John made a name for himself by championing client-oriented improvements at larger lending institutions. Then, in 2002 amidst a rapidly changing economy, he sought to create the ultimate financing experience and formed Rapid Capital.
John remains committed to keeping the client service experience at the core of Rapid Capital's business strategy. Today, Rapid Capital seeks to expand its services by procuring broker, vendor, and lender partners who value the profit of putting people first.
Our team is comprised of professional problem solvers.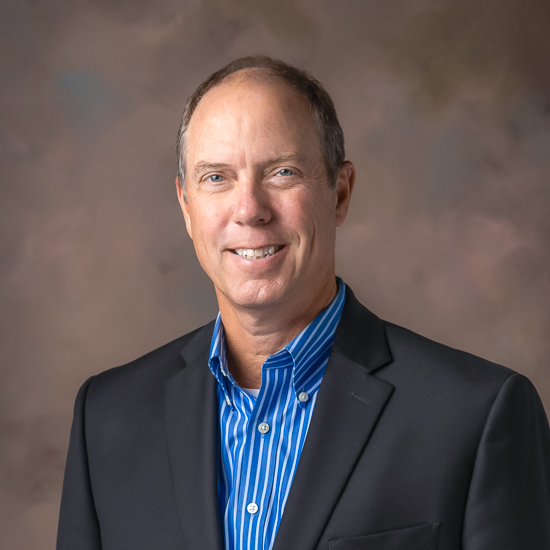 John started Rapid Capital in 2002. Prior to that he worked at three other equipment leasing companies in sales and management roles. John has an MBA in finance. He is a proud Wisconsin Badger alum. He is a 5th generation Minnesotan. He is married with two grown children. When not working, John can often be found on a golf course, a tennis court, or at some live music venue around town.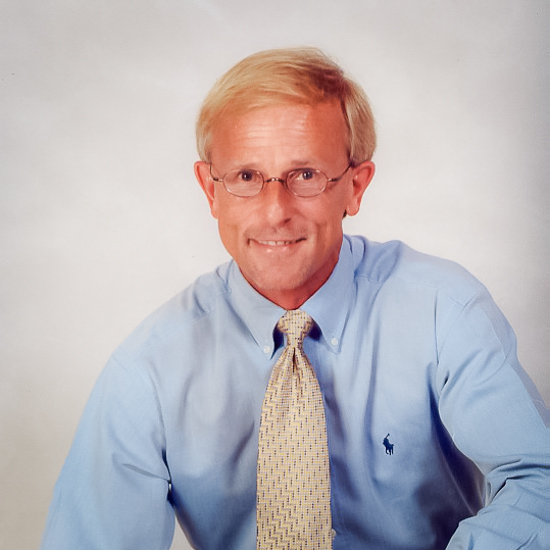 Terry Forsberg has worked with John at Rapid Capital since its 2002 beginning. He has BA and MBA degrees, with most of his career in B2B sales. As a Minnesota born Scandinavian, his preference for warmer climates is satisfied with traveling. Back home he has two daughters and five grandchildren, interests in all things outdoors, DIY projects and as a serious foodie; cooking, restaurants, gardening and grilling.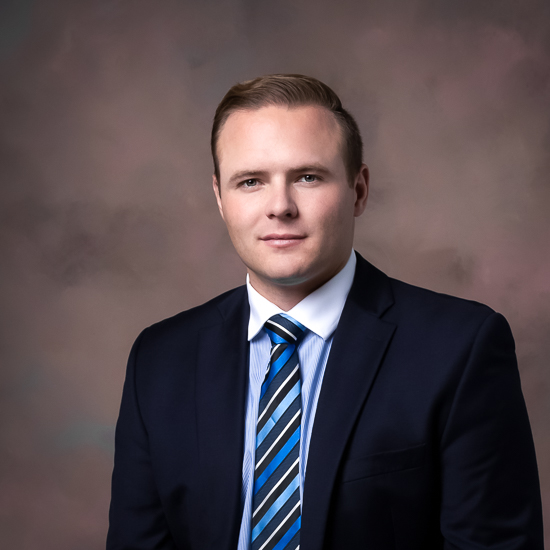 Ben Turnham is a business development & vendor relations specialist that works with sales managers to provide customers with premium financing solutions. His recent initiatives include; CRM implementation, website modernization, and integrating instant quoting software for vendors. As a charasmatic and outgoing individual he enjoys coaching, golfing, playing basketball and being on the lake.
Most financial institutions are constrained by lending guidelines that cater to only select niches of prospective borrowers. Rapid Capital works with a multitude traditional and non-traditional capital sources to propose financing options specific to your business's needs.
Our flexibility is unmatched. Our consultation is free. Your success is our only priority.
It's not often you find a company as interconnected to other industry players and related service providers. Our network of professional consultants empowers us to provide you with the most informed and proactive financing solutions.
Are you convinced additional financing activities are out of the question given your circumstance? It could be that you just need to refinance existing assets. Ensure you're business has what it takes to compete and ask us how we can creatively restructure your financial obligations.
"Last summer we were put in a tough situation when our old leasing company ceased doing business with us during the middle of a big business transaction. Rapid Capital was able to step in and immediately pick up where the ball was dropped and close the deal. Rapid Capital's honesty and reliability also allows me to concentrate on my sales and not worry about the leasing side of the business. I expect that the leasing company to whom I refer my clients be as reliable as my own product and services, and Rapid Capital has fulfilled those expectations. I highly recommend them."

Scott McCurdy

President, FleetTrax, Inc.
"We have always enjoyed working with Rapid Capital. They treat us and our customers fairly and are very prompt and experienced at following through with all the logistics of a leasing transaction. I would recommend Rapid Capital to anyone looking for a business leasing partner."

John Zdechlik

Sales Manager, Z Systems, Inc.
"Rapid Capital has been a wonderful ally and partner in helping us grow our businesses. In the Cannabis and hemp industry, we have few lending options available, so having the trust and support of Rapid Capital has been invaluable to us as we continue to grow and expand. Their professional and genuine approach is top notch and I would highly recommend doing business with them."

Amy Parscal

Co-Founder, Ebb & Flow
"Rapid Capital has become our go-to for equipment funding. They fund fast, they have super reasonable terms, and they take a long-term partnership approach with our business instead of being purely transactional. One of our best finance relationships by far!"

George Milton

CEO, Yellowbird Foods
"Rapid Capital provided us financing for new lighting at a great interest rate, and enabled us to get the technology we needed to increase production."

Nick Broderick

14er Boulder (Sustainable Health)
"I have known John Turnham and used Rapid Capital for equipment leasing for many years. We are very happy with the terms and support that we receive. We will continue to use Rapid Capital and would recommend them to anyone that needs equipment financing."

Ted Lachinski

President, Geospan Corporation
"Leasing is an integral part of our business. Our company has worked with John Turnham and Rapid Capital for over 5 years, and in that time John has processed over $6 Million in equipment leases for our customers. Our company and our customers have always been treated with fairness and professionalism. Our company has always been funded for the leased equipment in a timely manner. Most importantly, when I refer deals to Rapid Capital, I don't have to worry about following up on them. I am always kept informed of the status of each deal and feel confident that John will stay on top of the transaction throughout the credit, documentation, delivery and funding process until the deal has closed."

Mike Goergen

Trimble Transportation (formerly PeopleNet)
Give Rapid Capital a Try Today.