Financing Solutions for Business Owners
Providing equipment, real-estate, and working capital requirements.
Prudent Asset Acquisition
Businesses often overlook the fact that paying cash can threaten critical aspects of strategy and harm overall financial health. If your business is considering a capital improvement, ensure you fully understand the opportunities leasing and financing provides before purchasing.
Whether you're looking to preserve existing lines of credit, increase cash flow, hedge against inflation, or protect operational assets from obsolescence, you'll find there's more than one reason to consider financing with Rapid Capital. Finance the investments you need quickly today.
Claim depreciation with Tax Section 179.
Increase cash flow and ROA.
Preserve existing lines of credit.
Hedge against inflation & equipment obsolescence.
Popular Borrower Solutions
Our Financing Products and Services
Working Capital Loan
Give your business the flexibility it needs to pay for a variety of expenditures.
SBA 504 & 7(a) loan
If you're likely to qualify, we'll ensure you're getting the best rates available with a loan backed by the Small Business Administration.
Invoice Factoring
Instead of carrying unpaid credit-worthy invoices on the balance sheet, turn them into valuable working capital. Take control of when you get paid.
Purchase Order Financing
Expand your inventory without worrying about depleting working capital. Enable continued growth with a secured Purchase Order Loan.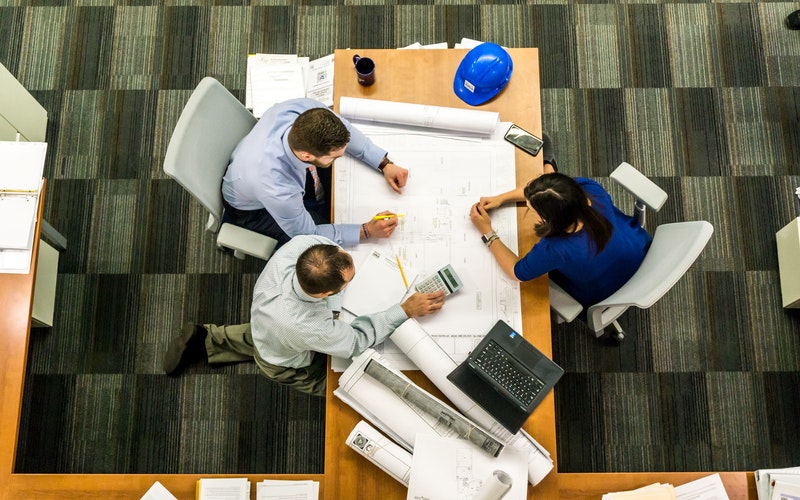 Customized Solutions
Can't find what you're looking for? We'll work to create a custom financing solution that's right for you. Our primary objective is always to promote your business's future prosperity by offering an affordable and sustainable payment plan.
Cut through the red tape of traditional lenders and get the flexibility you desire. Fill out a quote and contact us today.
The Approval Process
Just 3 Easy Steps
How is my rate determined? Is there a minimum amount?
Find these answers & more in our FAQ.
If you or your customer need it, chances are Rapid Capital can finance it.
Not every job requires top of the line equipment, but age does affect the amount of tax depreciation you're eligible to claim. We'll help you navigate the age of equipment considerations, so you're able to make an informed decision.
All Industries & Credit Types
We've curated the capital sources necessary to service all industries and credit types, regardless of your time in business. We'll even provide the insight needed to qualify you for more affordable future financing, free.
Get Started with Rapid Capital Today