Vendor Financing Solutions
Satisfy more customers by becoming a Vendor Partner. Obligation free!
Sharpen Your Sales Service
Offering a quality financing solution is a powerful sales tool. It costs nothing, takes little time, and helps overcome the most common objection, price. At Rapid Capital, we respect the client as your customer first, helping to keep you in control of prospects by effectively communicating all purchasing developments. With no contractual obligations and personalized quoting portals, we're committed to empowering a smarter sales force. Beat competitor and substitute product proposals by providing affordable financing with Rapid Capital today.
Gets you paid promptly upon delivery & reduce days sales outstanding.
Helps overcome cost objections.
Keep you informed of competing proposals during the application process.
Provides prospects with quick and easy quotes.
Fast. Competitive. Reliable.
For Vendors and Borrowers Alike
Give your customer a superior buying experience by offering affordable, service-oriented financing. We craft unique programs for vendors and individual businesses alike. Get the attention to detail and support you both deserve.
Your Customers Financing Advantage
When it comes to your customers, no two are alike. We ensure each client receives a personalized financing solution regardless of credit history, time in business, or financial health. Check out some of the reasons why your customers will appreciate the opportunity to finance your product with us today.
Hedge against inflation. Get your equipment today and pay for it with tomorrow's dollars.
Leasing offers flexible payment terms such as seasonal and quarterly payments, etc. See "business owner solutions" for more.
Leasing does not require a large down payment. In most cases, one isn't even required.
Avoid compensating balances or the pledging of collateral other than the leased equipment itself.
Purchase equipment for its fair market value or a pre-set price, renew the lease for an additional period of time, or return to the leasing company, obligation free.
Training & Support
Implement Financing with Ease
We provide your sales staff with the training needed to recognize financing opportunities while smoking out underlying objections. We strive to make the process painless for all parties with easy to use tools.
How it Works
This example process can be modified to meet your specific needs.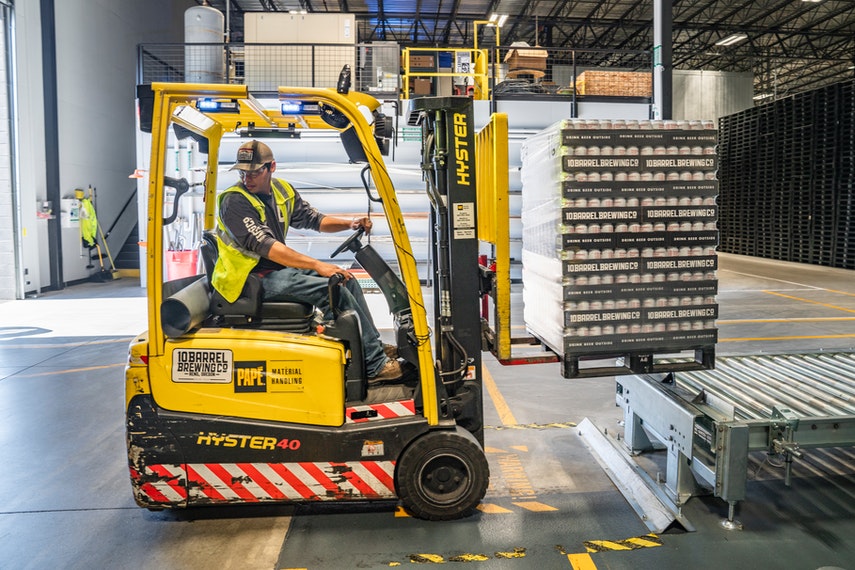 Preferred Now more than Ever
Leasing is an alternative method of acquiring capital equipment. Used to help businesses grow and operate more efficiently, it offers customized payment plans over a fixed period of time in exchange for flexibility upon completion. The title for the equipment remains with the Lessor for the term of the lease. At the end of the term a purchase option provision may be exercised by the Lessee, and the title to the equipment is passed to them at that time.
As an alternative source of financing, leasing is now the method used for 35% of all capital equipment sold in the United States. Discover why more than 85% of U.S. businesses use some form of financing in their capital expenditures.
Increase Your Prospective Customer Market